Van Wert Live
Homepage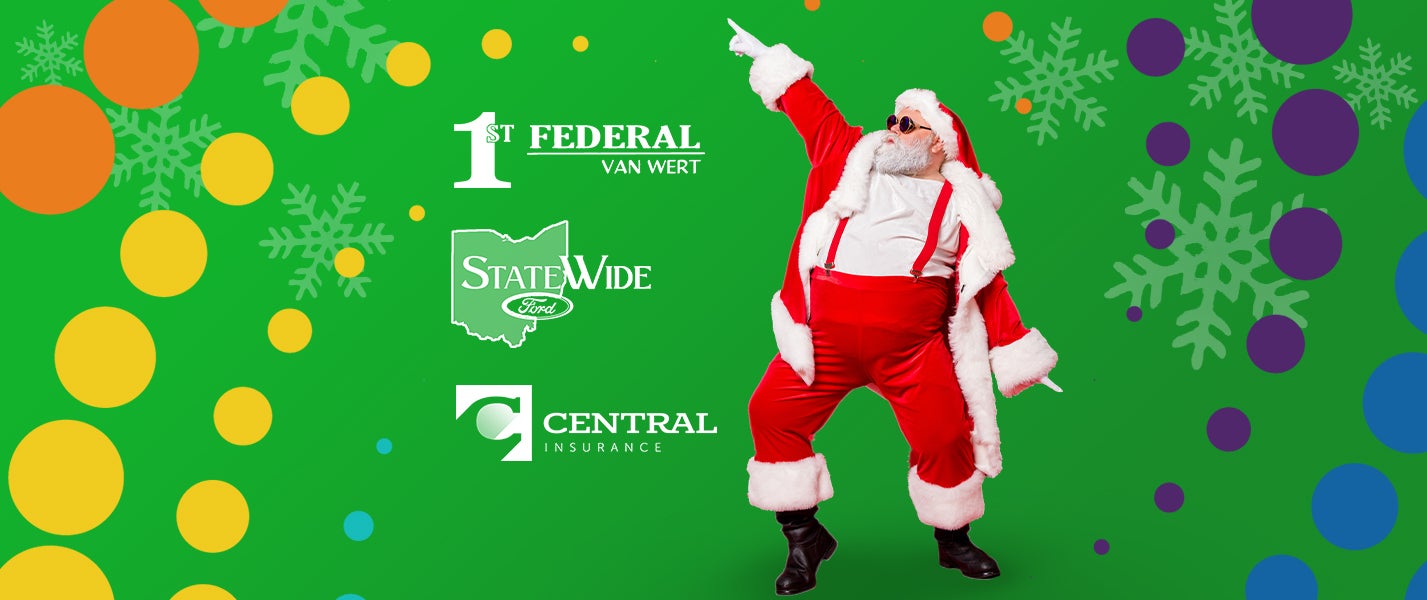 Our Annual Sponsors are with us as we bring Christmas to the Stage! Shows for the whole family are here to bring cheer. Tickets and Gift Cards make GREAT stocking stuffers!
More Info
Upcoming Events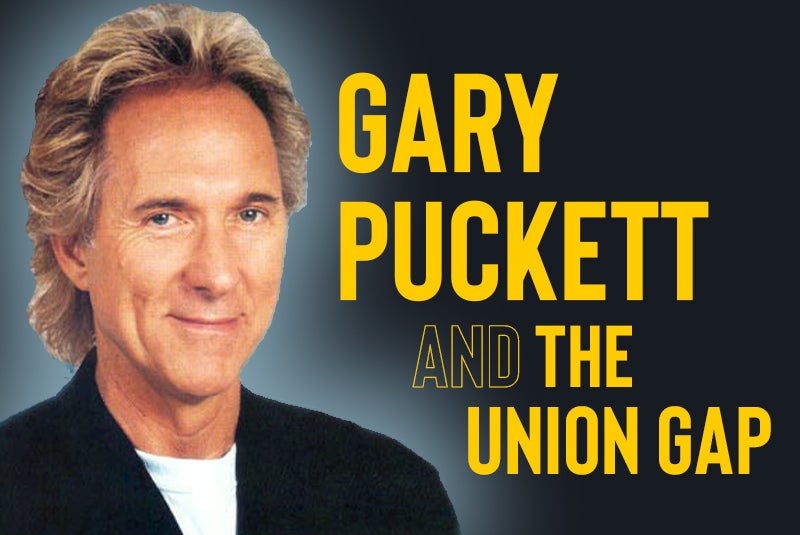 Niswonger Performing Arts Center
Bundle & Save Today
You can optimize your experience when you make your purchase as part of Bundle & Save. Earn a discount of 20% when you buy 3 or more Van Wert LIVE events together. To make the arts accessible we always aim to decrease cost and maximize FUN. We love to help you save and be entertained in Van Wert, the little town that is a BIG entertainment destination!
More Info
Be A LiveWire Email Subscriber
The Van Wert Live Team is programming in a dynamic way, so that artist offerings stay FRESH all year. Stay tuned to breaking announcements of new artists by signing up for the LiveWire Email Blasts. Latest concert releases and images of what to expect keep you in the know on the latest news for Van Wert entertainment!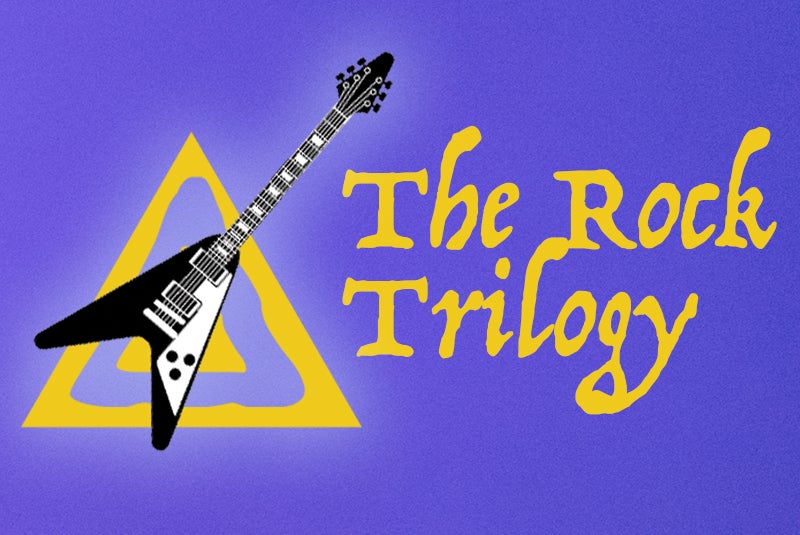 Niswonger Performing Arts Center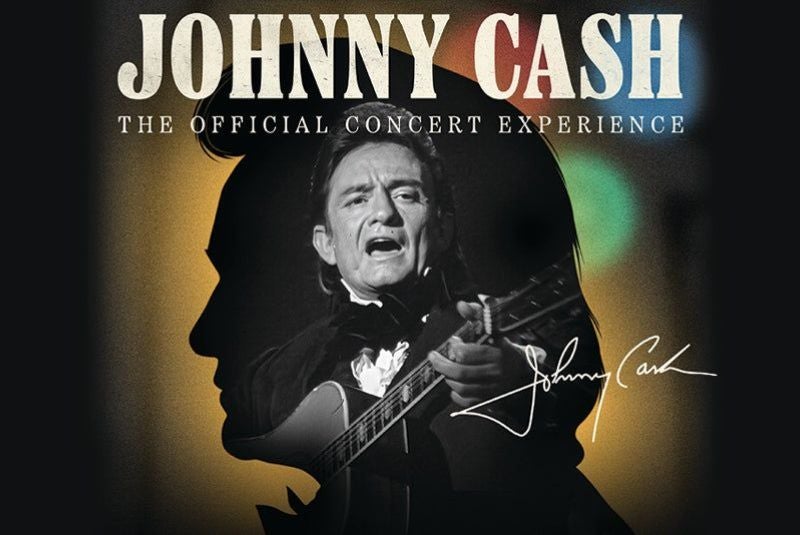 Niswonger Performing Arts Center
The Official Concert Experience
More Events