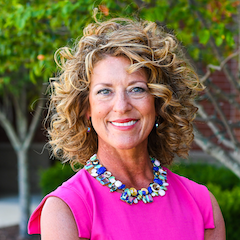 TAFI STOBER
Executive Director
x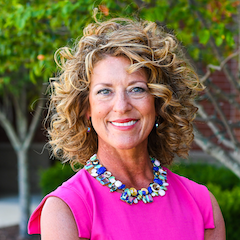 TAFI STOBER
Executive Director
showtime@npacvw.org
LinkedIn
Twitter: @Misstafi
Facebook: Tafi Stober
Tafi is humbled and honored to serve Van Wert County and beyond as the Executive Director of the Van Wert Area Performing Arts Foundation. Her delight is welcoming all ages and cultures to experience the performing arts. Accessibility for ALL is a guiding goal that is shaping future vision. Getting to know patrons and guests and collaborating with businesses to aid in economic development for the region and state reflect her pasions. Growing up in the local region, Tafi greatly values the access this region now has to witness national performing artists on a live stage right here at home. A 1992 graduate of Parkway High School, Tafi earned her BS from The University of Findlay in Marketing with an advertising emphasis. Throughout the week, Tafi is guiding the mission to educate, inspire and entertain the residents of and visitors to Van Wert county. As a wife of Trey and mother of three, Preston, Gavin and Gabrielle. Her life is a blend of arts and athleticism. She is in love with her family, her Lord and the opportunity to warmly welcome guests to experience the spectacular through a performance at the Niswonger, in Fountain Park, at the Wassenberg Art Center or wherever an opportunity to infuse culture with the performing arts can be found.
Performance: Art Breaking Free From A Canvas – Tafi Stober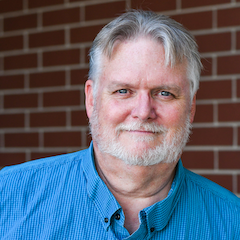 HUGH SAUNIER
Technical Director
x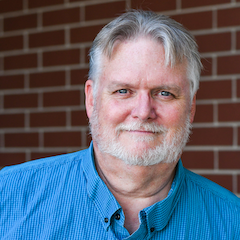 HUGH SAUNIER
Technical Director
Hugh is the Technical/Production Manager of the PAC. Hugh is a 1977 graduate of Van Wert High School and attended Huntington College. In the Niswonger Performing Arts Center of Northwest Ohio, his responsibilities are to satisfy all technical and production needs of concerts and events coming into the facility. Hugh is a retired as a Captain and firefighter/paramedic with the Van Wert Fire Department. Hugh's interest in theater and entertainment began in high school where he assisted in productions at VWHS and the Van Wert Civic Theater. While attending Huntington College, he assisted in production of college performances and shows. He has worked production for TV 44 in Lima, and live concert sound engineering with regional contractors. He also enjoys assisting the Van Wert High School Marching Band and is an integral part of the Van Wert High School drama department. Hugh was the technical/production manager for activities in the Marsh Auditorium since its renovation in 2000. He has been responsible for all Community Concert productions, Peony Festival Pageants, and many other concerts and attractions in the Marsh Auditorium. Hugh's son, Matt serves as the volunteer lighting director for the NPAC. Matt is a student at Van Wert School where he is active in the band. For the past two years, Matt has developed his skills working with lighting directors and learning on the job. He has spent the past two summers traveling to outdoor venues in surrounding states to work with lighting directors for various artists from across the country. He has also provided lighting direction for a variety of artists in other venues upon request such as Indianapolis and Warsaw, Indiana. Hugh, his wife Kandy, and Matt all reside in Van Wert. Hugh's oldest son is in the United States Army, he and his wife and sons reside in El Paso, Texas.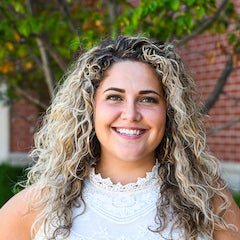 QUINCY THOMPSON
Marketing Director
x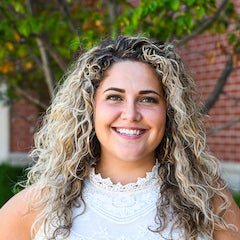 QUINCY THOMPSON
Marketing Director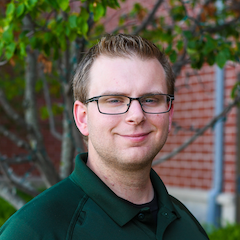 MATT SAUNIER
Operations Steward
x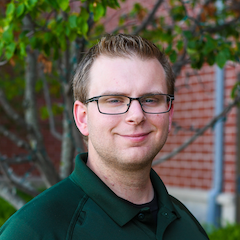 MATT SAUNIER
Operations Steward
LIGHTING DIRECTOR, FINANCE ASSISTANT, IT COORDINATOR
production@npacvw.org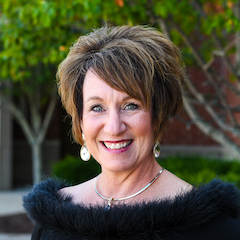 MICHELLE AGLER
Hospitality Director
x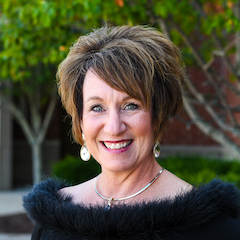 MICHELLE AGLER
Hospitality & Facilities Director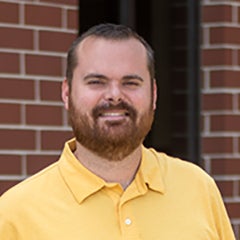 WESTON THOMPSON
Creatives + Media Director
x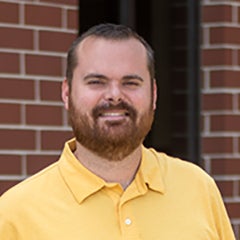 WESTON THOMPSON
Creatives + Media Director
weston@npacvw.org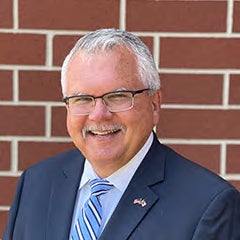 STEVE COVER
Program Director
x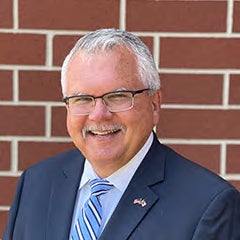 STEVE COVER
Program Director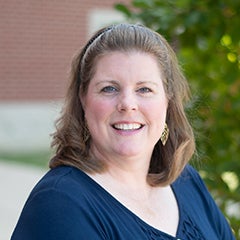 AMY McGOVERN
Box Office Director
x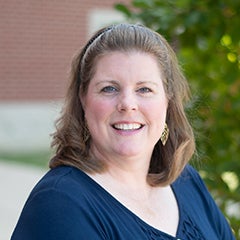 AMY McGOVERN
Box Office Director
boxoffice@npacvw.org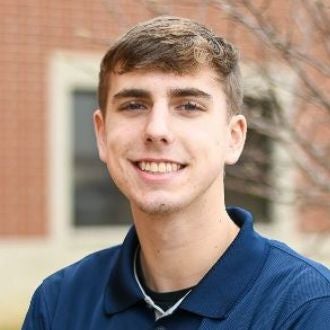 SAM MOONSHOWER
CEO INTERN - VWCS
x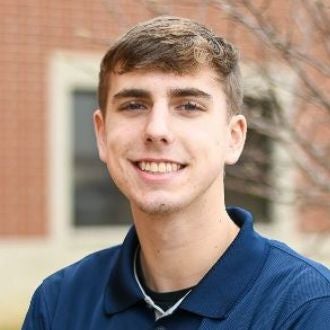 SAM MOONSHOWER
CEO Intern - VWCS
ceo@npacvw.org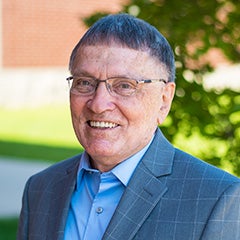 JERRY BEARD
Box Office - Top Seller
x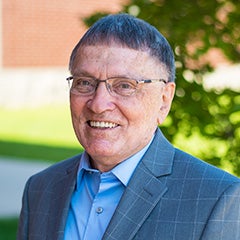 JERRY BEARD
Box Office - Top Seller
boxoffice@npacvw.org