Lodging & Van Wert Attractions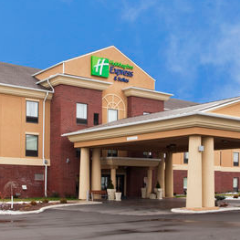 860 N Washington St
Van Wert, Ohio 45891
Phone: 800-315-2621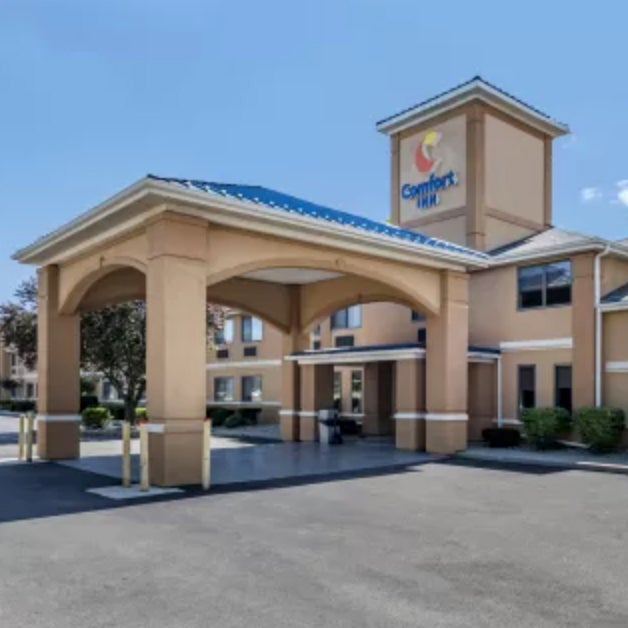 840 North Washington Street
Van Wert, Ohio 45891
Phone: 800.424.6423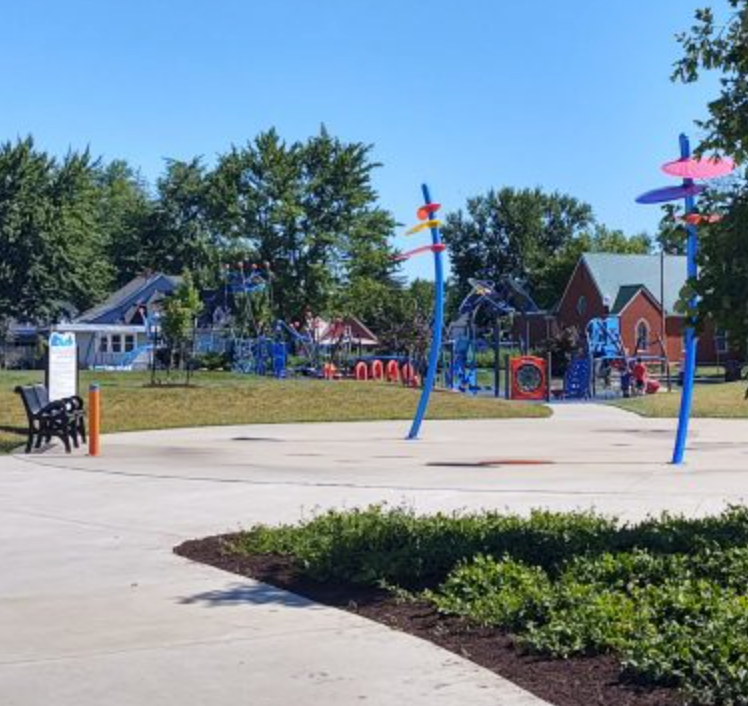 305 Frothingham Street
Van Wert, Ohio 45891
Visit the newest park in Van Wert. Complete with playground, splash pad, skatepark and more! Enjoy a day outside when the sunshine is overhead. Home to the only official outdoor pickleball court in town.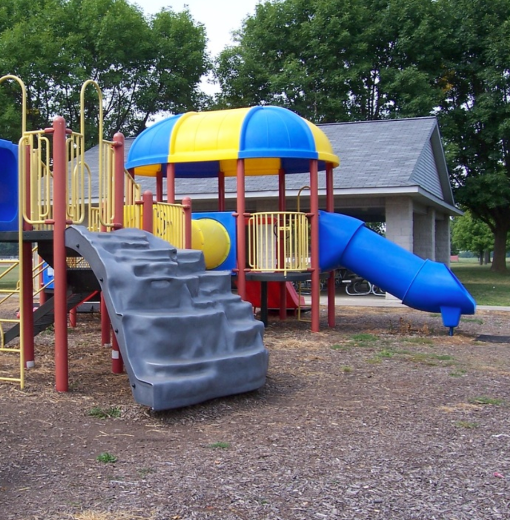 1451 Leeson Avenue
Van Wert, Ohio 45891
Find a reason to SMILE at Smiley Park! Go fishing, stroll through the garden, or have a ball on the many athletic courts available. Kids will love the playgrounds and swings. Several pavilions offer space for a mealtime rest. Located across the street from Van Wert Airport North.