Board of Directors
A Shared Vision. The Van Wert Area Performing Arts Foundation is a 501©(3) non-profit organization. It is a supporting organization of The Van Wert County Foundation. It operates with its own board of directors and Executive Director.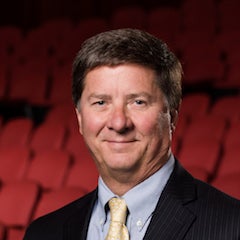 CHARLES KOCH
Board Chairman
x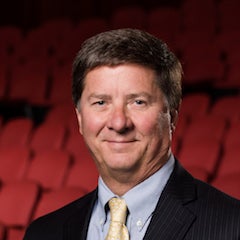 CHARLES KOCH
VWAPAF Board Chairman
Attorney and owner of Koch Law Offices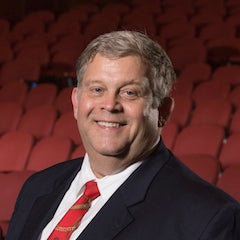 KEVIN LAING
Vice Chairman
x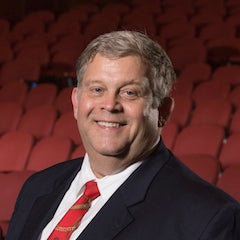 KEVIN LAING
VWAPAF Vice Chairman of the Board, Family Dentist and lifelong resident of Van Wert
The educaational, inspirational, and entertaining programming at the Niswonger have made Van Wert (our home town) into a cultural center. What a blessing the facility is, and an ongoing responsibility for the Board of Trustees to uphold the high standards of excellence in all that the Niswonger provides.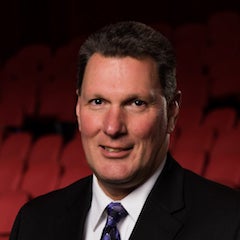 DOUG GROOMS
Board Secretary
x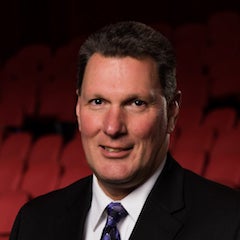 DOUG GROOMS
VWAPAF Board Secretary
Van Wert City Schools appointed by the Van Wert School Board.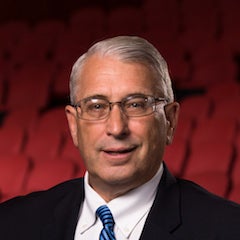 DAVE ROACH
Treasurer
x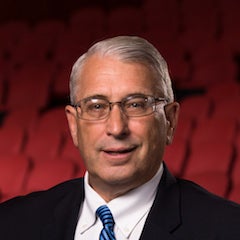 DAVE ROACH
VWAPAF Board Treasurer
First Family Broadcasting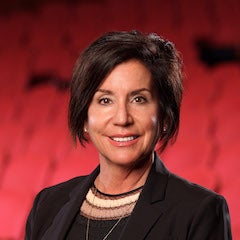 CINDY HURLESS
Member
x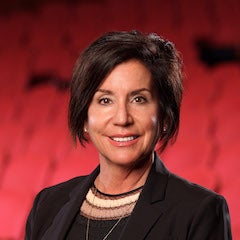 CINDY HURLESS
VWAPAF Board Member
Chief Operating Officer of Central Insurance Companies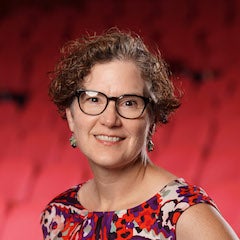 EVA YARGER
Member
x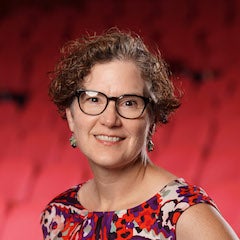 EVA YARGER
VWAPAF Board Member
Van Wert Conty Prosecutor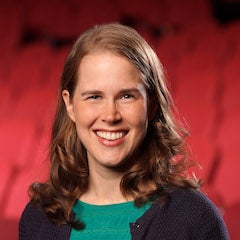 MICHELLE STOLLER
Member
x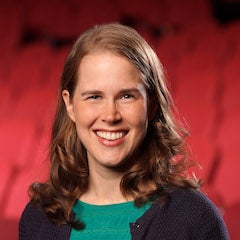 MICHELLE STOLLER
VWAPAF Board Member
Former Van Wert City Schools English Teacher and Director of VWCS Drama Department (2006-2012), appointed by Van Wert City Schools.
"The Niswonger Performing Arts Center is a powerful asset for the community and our local schools. The value of the Arts is immeasurable. I am thrilled to see the education and cultural exposure the events in this facility have provided for students and for surrounding community members through the NPAC's annual seasons, its use as a rental facility for businesses or individual patrons, and the opportunities available to local students for theatre, music, assemblies, and other worthwhile educational ventures. The NPAC is in constant use; what a blessing for Van Wert County!"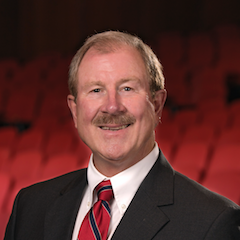 BILL MONTGOMERY
Member
x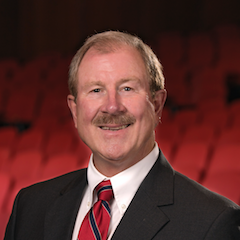 BILL MONTGOMERY
CEO and President of the Celina Insurance Group.