A Weekend Double Dose Of Goodness And Savings
The Niswonger Performing Arts Center will be hopping this weekend with over 2000 people arriving to experience the goodness of two live events. On Saturday at 7:30 p.m., The Beat Goes On Tribute to Cher will have us singing and dancing to timeless epic songs that span six decades of American pop culture. The costume changes alone are reason enough to claim your ticket which begins at just $25. Then Sunday at 7:00 p.m. we switch gears but keep the energy palpable with Gospel music marvels, The Gaither Vocal Band. This uplifting concert will provide a praise and worship environment of some of the most loved gospel songs ever written. Tickets are still available from $69.
Midwestern culture has long taught us the value of a dollar. The work and reward message of prosperity has been instilled and is alive and well in Van Wert. Since the Niswonger opened its doors in 2007, it has been imperative that ticket pricing is a reflection of what the local market can bare. Accessibility through affordability is an essential part of our success. As in every industry, expenses have increased. Artist fees have increased substantially, especially in the post covid era. We are sensitive to these increases and work hard to keep our operational expenses down so that those costs are not passed on to the customer. Sponsor partners are also key to keeping tickets affordable. Annual sponsors and show sponsors provide funds that do not go into operations but are allocated toward ticket scaling to cushion rising artist costs. This is all necessary for staying competitive and making Van Wert an entertainment destination.
As an organization, our customers are at the heart of our mission to provide entertainment experiences that are so good they demand a return. We do understand that affordability is necessary at delivering on our mission. If we can help our customers stretch their discretionary dollars, we understand there is a greater likelihood they can return. To that end, Van Wert Live has just introduced a Spring Sale Splash event to provide even greater value for our customers. Any purchase of $200 in tickets receives a $50 Gift Card that can be gifted away or used on a future ticketing purchase from now until April 23. With so many shows on the roster and still being announced, this ensures an entertaining year.
The Spring Sale Splash can be your ticket to savings immediately this weekend with the double dose of diverse delights, from the music of Cher to Gospel in two nights! We look forward to sharing the uplifting nature of the stage that leaves moods feeling better. If you happen to see one of our Van Wert Live Sponsors around town, please let them know what a difference they made in your life and on your bank account.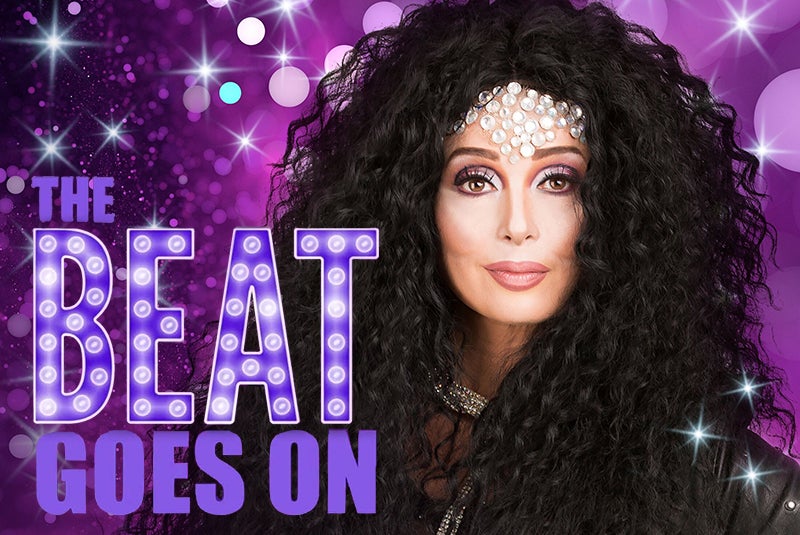 Niswonger Performing Arts Center
Ken & Marilyn Merkle and Roger & Kay Okuley Present
Featuring Lisa McClowry as Cher