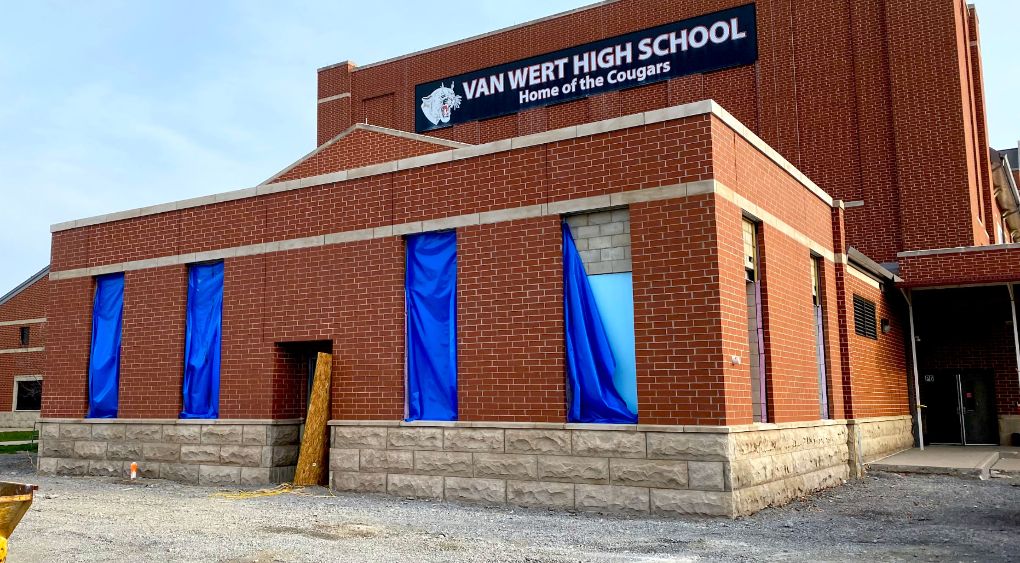 Apr 07 , 2021
Entertainment Is ALIVE In Van Wert: Spring Into LIVE
by Tafi Stober
Spring has sprung. The birds know it. The bees know it. And the Van Wert Live Team knows it. Last August, the Van Wert Area Performing Arts Foundation was forced to hibernate our operation of providing live entertainment events. The staff was furloughed with no return date in sight. After 225 days and thanks to the second round of the Paycheck Protection Program and the extreme patience of our professional team, the official return date is annoounced. Operation Reboot to Revive Live entertainment in Van Wert begins on Monday, April 12. With a renewed focus on the vision to make Van Wert an entertainment destination, the team will immediately get to work to deliver a diverse array of concert experiences in 2021 and beyond. Supporting this success is the Van Wert County Foundation and a close working relationship with the Van Wert Health Department.
As the vaccination rollout continues and returning to activities takes shape, the Van Wert Live Team will be conducting surveys to determine the best way to accommodate the needs of our respected audience. More information will be forthcoming as we develop these tools to gather valuable feedback. We encourage you to share your sentiments as it relates to safety, pricing and what type of entertainment you would like to see in this great music city!
The VWAPAF Board of Directors and Van Wert Live Team know that it will take ALL OF US working together to Revive Live in Van Wert. From promotion to stage load-in to greeting our patrons, there are valuable volunteer positions that await those interested in being part of the vibrancy of the arts. More information will soon be coming for ways that you can be involved to make Van Wert an entertainment destination by helping deliver an experience that demands a return.
The Niswonger Performing Arts Center is growing. The Annex is progressing and now has a completion date in June. This nicely accommodates the plan for shows to begin in Fall 2021. This added space looks small from the outside but will make a huge impact on the operation on the day of shows. We look forward to experiencing how the basic comforts that it provides to our artists and staff will impact the show that is delivered to the audience from stage.
Let the sunshine in. Face it with a grin. Entertainment and music will come alive. It is for you that we strive because the arts help our people thrive!