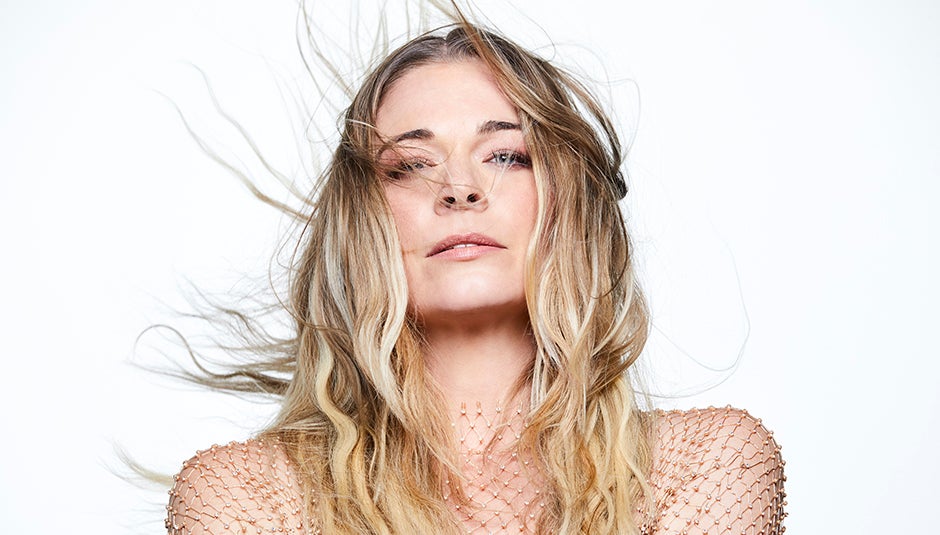 LeAnn Rimes: the story… so far tour comes to Van Wert
Van Wert Live and Presenting Sponsor, Mercy Health, along with Supporting Sponsor, Gary Taylor, is pleased to announce LeAnn Rimes the story… so far tour is coming to The Niswonger in Van Wert on Sunday, May 7 at 7:00 PM. The concert tour is a celebration of the past 25 years of LeAnn Rimes career hits, from her first release, "Blue", to her brand new album, "god's work".
LeAnn Rimes is an international multi-platinum-selling acclaimed singer and ASCAP award-winning songwriter. She has sold more than 48 million units globally, and won 2 Grammy® Awards; 12 Billboard Music Awards; 2 World Music Awards; 3 Academy of Country Music Awards; 2 Country Music Association Awards, and one Dove Award. At 14, Rimes won "Best New Artist" making her the youngest solo artist to take home a Grammy® Award, and at 15, she became the first country artist to win "Artist of the Year" at the Billboard Music Awards.
In 2022, LeAnn was presented with the prestigious ASCAP Golden Note Award, which is an award presented to genre-spanning songwriters, composers, and artists who have achieved extraordinary career milestones.
Out of the 63 singles she has released throughout her expansive career, LeAnn's ballad "How Do I Live" holds the record as Billboard's Hot 100 all-time #1 hit by a female artist and currently ranks #6 on Billboard's "Greatest of All Time: Hot 100 Songs" list. 15 of her multi-genre singles are top-10 hits, including "Can't Fight the Moonlight," which went #1 in 11 countries.
Mercy Health is partnering with Van Wert Live to bring LeAnn Rimes the story… so far tour to The Niswonger.
"At our core, Mercy Health's mission is to improve the health of the communities we serve. Certainly, that includes providing incredible healthcare to all who need us in Northwest Ohio, but it also means investing in things that make our communities stronger. The arts and live entertainment do just that. They bring people together. They provide shared experiences from which to build relationships. And they offer a retreat for our minds during busy or stressful times. A thriving arts community can truly improve the health and well-being of those we serve," stated Beth Keehn, Mercy Health Director of Community Affairs.
Tickets from $49 - 119 are available now to Van Wert Live Members and release to the public on Tuesday, January 24. VWLive Memberships begin as low as $100 and provide 365 days of early buying opportunities and a 10% discount for Van Wert Live events. Memberships and tickets can be purchased at vanwertlive.com or through the Box Office Mon-Fri from 10A to 3P / 419-238-6722.
The Van Wert Area Performing Arts Foundation presenting VWLive events is powered by the Van Wert County Foundation. 2023 Annual sponsors helping keep ticket prices low are Central Insurance, Statewide Ford, and First Federal Bank of Van Wert. The Box Office is located within the Niswonger Performing Arts Center, 10700 SR 118 S, Van Wert.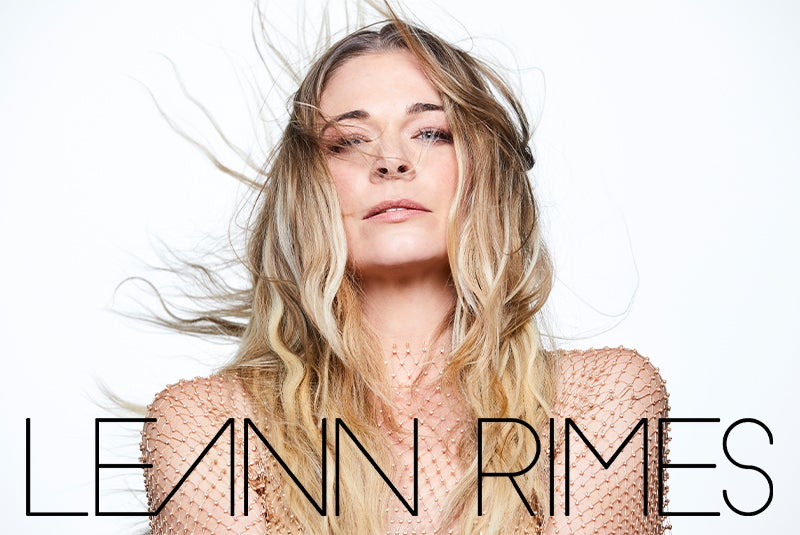 Niswonger Performing Arts Center
Presented by Mercy Health – Supported by Gary Taylor
the story... so far tour