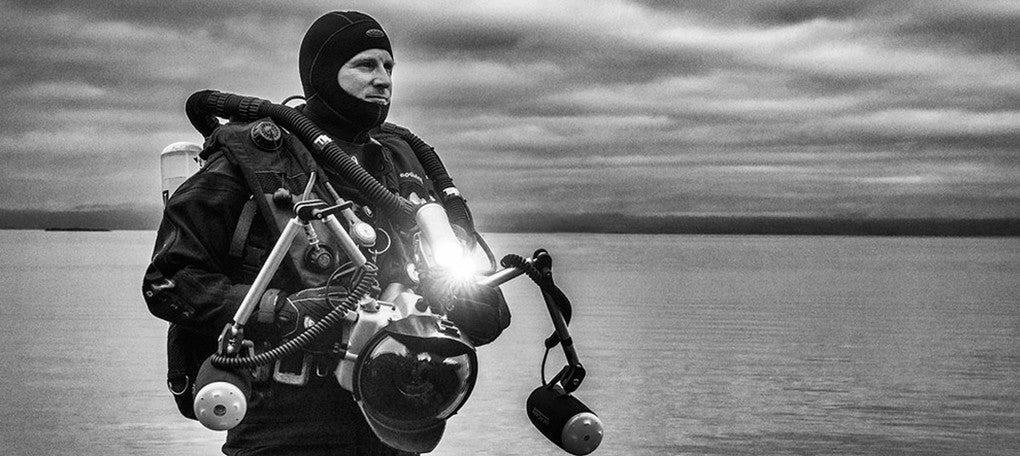 NATIONAL GEOGRAPHIC LIVE TICKETS RELEASE!
Vivid imagery and thrilling ​tales of ​​explorations to the far north bring the arctic to life at the Niswonger on January 25, 2015 at 3:00 PM. Paul Nicklen​, a National Geographic explorer, Canadian biologist and photographer,​ presents a National Geographic LIVE event at the Niswonger from his first hand encounters with the creatures of the arctic in Polar Obsessions. Paul has captured global attention with his daring explorations. Whether he is ice diving among leopard seals in Antarctica, covering hundreds of miles of terrain in -40F temperatures, or mastering aerial shots from his ultralight plane, Paul has specialized in photographing polar regions since 1995. He has worked for National Geographic for 15 years producing 15 features but is also shared in hundreds of other publications around the world. ​The Niswonger, along with Presenting Sponsor, Dark Horse Productions, warmly welcome​s​ to our world stage one of the most prestigious photojournalists of all times, Paul Nicklen.
​All Things Arctic! ​It will be a day of extraordinary entertainment as the excitement begins when the lobby doors open at 2:00 PM.​ Balloon art and a magic show by Aaron Roehm are featured in the lobby ​along with with a hands-on "Arctic" themed necklace making project in the lecture hall. This fascinating craft project is free to the first 100 children and is sponsored by National Door and Trim, Dr. Tom Wilkin of The Animal Clinic of Van Wert, and Chuck and Karen Koch. An Igloo will provide the perfect back drop for an interactive photo opportunity for all guests. Photography is complements of Gibby's Photography and Shutterbugg Studio. Escape the cold and come do it all at the Niswonger, where Inspiration Is Alive!
​This National Geographic LIVE event is sponsored by Dark Horse Productions and underwritten with grants from Midwest Electric, Inc.​, ​Paulding Putnam Electric Cooperative​ and Wal-Mart. ​