"Paws"itive Family Fun On February 12
The first Van Wert Live event of 2023 is making a lot of noise in the box office. The Puppy Pals Comedic Stunt Dog Show on Sunday, February 12, 2023, at 3:00 p.m. has sold over 1000 tickets with a few days remaining until showtime. This high demand demonstrates that family entertainment at the right price hits a sweet spot with families throughout the region.
Dr. Erica Unverferth, of Unverferth Family Dentistry, is the proud presenting sponsor of the show. As someone who grew up in the area and returned to open her practice and raise her family in Northwest Ohio, Dr. Unverferth understands the value of such an opportunity for entertainment at home.
"As a family of 6, my family and I enjoy different forms of affordable entertainment. We are incredibly lucky to have the Niswonger to bring shows like Puppy Dog Pals to the area. As a kid, I only remember viewing the arts as field trips in school so it's great my children get the opportunity to explore options other than sports in the area to keep them well-rounded," shares Dr. Unverferth.
So what should people expect for this Sunday matinee performance and free pre-show lobby party? The Lobby Doors open at 2:00 PM and guests are invited to enjoy the pre-show entertainment sponsored by The Animal Clinic of Van Wert. Young patrons can participate in face painting, caricature art, and balloon animals before enjoying the show.
The talented pups will burst on the Niswonger stage at 3:00 p.m. with a hilarious experience for the entire family. This canine spectacle stars mostly rescued dogs. From shelters to showbiz, the show features a variety of stunts – from a jumping hurdle routine, climbing and diving off a high ladder, balancing on a barrel, jumping rope, dogs driving cars, and many other challenging, fun, and other spectacular stunts and breathtaking feats.
As seen on American's Got Talent, the cast of performers and stunt dogs delight and dazzle with some of the most incredible dog stunts and behaviors ever performed by a man's best friend. To make the opportunity even sweeter, tickets are family-friendly from $15-35.
The Van Wert Live team is bringing entertainment to you to bust through the winter blues with "paws"itive family fun at the Niswonger.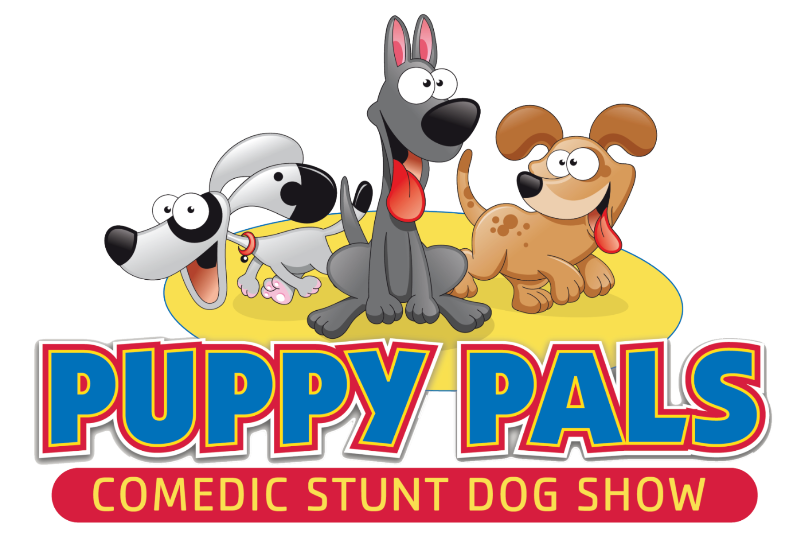 Niswonger Performing Arts Center
Unverferth Family Dental and Dark Horse Productions Present
Comedic Stunt Dog Show