RaeLynn Comes Full Circle From Boys Around Here To God Made Girls
Van Wert goes Nashville this Saturday night at 7:30 PM when RaeLynn brings her Country charm to The Niswonger stage. She is certain to light up the night with her infectious spirit and country-girl anthems. This is the perfect night to celebrate girl power with the sisters who bring joy to life, no matter what age. In 2014, Country newcomer RaeLynn released her first Gold hit, "God Made Girls." This sweet song about the connection between a boy and a girl was co-written by RaeLynn, along with an all-female panel of songwriters (Liz Rose, Lori McKenna and Nicolle Galyon) ranging in age from 20 to 50 years old.
"The coolest part about 'God Made Girls' is you had all these different women writing it," RaeLynn says, "so you had all these different perspectives in this song."
The sweet irony is RaeLynn had come a long way from the bright-eyed, 17-year-old hopeful on The Voice, thanks in great part to the guidance of Blake Shelton. She may not have won the show's top prize, which was captured by another Shelton mentee, Jermaine Paul, but she did land a spot on Shelton's album. In addition to a featured vocal on his 2014 track "Buzzin'," RaeLynn first heard herself on the radio in his 2013 smash hit "Boys 'Round Here."
"That part that goes, 'Are you gonna do the dougie?' That was my first intro into country radio," shared RaeLynn. "It was pretty fun. The first time I heard it I was like, 'Oh my! There's myself on the radio! That's pretty cool, but it'll be cooler when I hear my own song."
Blake Shelton's impact on her career is not lost on the singer. "I am just so lucky to have him in my life," she says. "He's taught me to always be myself when it comes to being in country music."
That advice helped pave the way for this two-time ACM "New Female Vocalist" nominee. She continues to carve her unique lane in country music with her gift for storytelling through songwriting, accented by a one-of-a-kind, electric personality. Her most recent 2023 release "It's Happening Right Here" is the human trafficking awareness featured title track from the Original Documentary by Operation Underground Railroad. She released multiple new songs in 2022 including "I Love My Hometown," "If God Took Days Off," and "Raisin' Me A Country Girl," amassing over one billion total career streams which include "God Made Girls," "Lonely Call," and "Queens Don't."
Any Country girl who loves to get their sparkle on will not want to miss this night specifically designed for letting loose and kicking the heels up! Van Wert Live gives a special shout out to Hoffman-Edwards Plumbing, Heating & Air LLC; Jeremy & Jessica Edwards; and Frank & Barb Hoffman for making this dynamic return to The Niswonger for Fall 2023 possible. Grab the girls, get your tickets, and make your way to Northwest Ohio's Little Music City of Van Wert!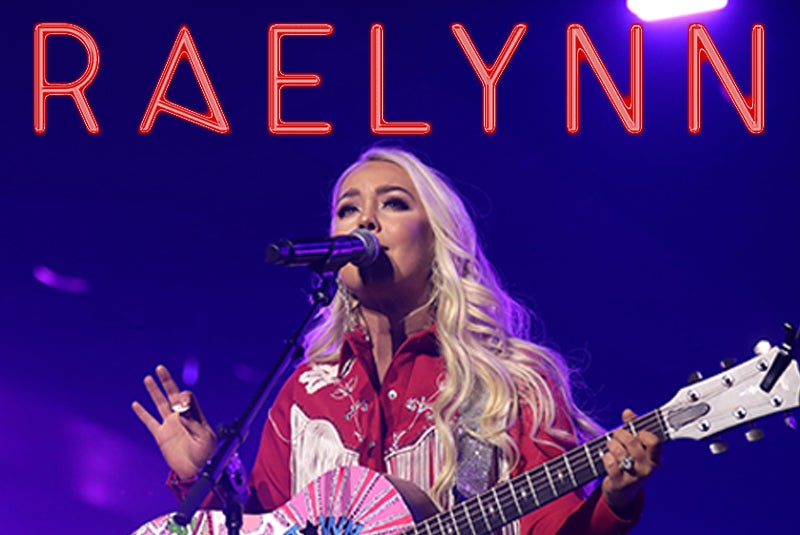 Niswonger Performing Arts Center
Hoffman-Edwards Plumbing, Heating & Air LLC • Jeremy & Jessica Edwards • Frank & Barb Hoffman