RaeLynn Kicks Off Niswonger Concerts in Fall 2023
Van Wert Live announces Country music sensation RaeLynn to perform on Saturday, September 23 at 7:30 p.m. as the Niswonger kickoff concert to Fall. Presented by Hoffman-Edwards Plumbing, Heating & Air LLC, Jeremy & Jessica Edwards, and Frank & Barb Hoffman, RaeLynn is a two-time ACM "New Female Vocalist" nominee RaeLynn continues to carve her unique lane in country music with her gift for storytelling through songwriting, accented by a one-of-a-kind, electric personality. Her most recent 2023 release "It's Happening Right Here" is the human trafficking awareness featured title track from the Original Documentary by Operation Underground Railroad. She released multiple new songs in 2022 including "I Love My Hometown," "If God Took Days Off," and "Raisin' Me A Country Girl," amassing over one billion total career streams which include "God Made Girls," "Lonely Call," and "Queens Don't."
Her recent release Broken One has been a fan favorite on TikTok which garnered countless requests for the full track after posting a teaser:
"The idea behind this song stemmed from thinking about life after being raised in a divorced home. What happens after the "Love Triangle"? That's Broken One – finding a love that can break a cycle. I truly believe that God can fix, heal and restore. I have so many friends that grew up like me and found an everlasting love. I love the realness of this song. I teased it in December '22 and fans shared it over and over– I knew we had something special."
Her 2021 independently-released full-length album BAYTOWN has earned over 100 Million global streams and is the full expansion of her 2020 EP of the same name, which scored high-profile features with PEOPLE, American Songwriter, and Entertainment Tonight and was lauded as "a confident, joyous effort" (Billboard) that's "equally tender-hearted and fiercely fun" (The Tennessean).
RaeLynn has both GOLD ("Love Triangle", "Lonely Call") and PLATINUM ("God Made Girls") singles to her name and 2.5 MILLION followers across her engaging online platforms. Past touring includes Kane Brown's BLESSED & FREE TOUR and she has previously shared the stage with Garth Brooks, Keith Urban, Maren Morris, Miranda Lambert, and Blake Shelton.
Her star continues to rise after becoming the first country face to represent the global beauty brand Too Faced and made her acting debut in the Hallmark Channel's "A Nashville Christmas Carol."
Her devotion to her family and her faith, along with her passion for her values and her country runs deep with her husband and brother formerly being in the military as Green Beret's (Special Forces.) Since becoming a mother in September 2021, her outlook on life has been enriched by growing a family and leaving a legacy of purpose.
Presenting Sponsors, Hoffman - Edwards Plumbing & Heating shared their "why" behind financially supporting the live performing arts in Van Wert.
"We are proud and excited to be The Presenting Sponsor for artist RaeLynn to kick off the Fall Season. We are extremely fortunate to have such a grand venue here in our community. Being a local family-owned business, we value supporting the local community and families. Sponsorship is an excellent and traditional way to help bring arts and cultural programs into our community."
Tickets from $19 - 59 are available now to Van Wert Live Members and release to the public on Friday, June 2. VWLive Memberships begin as low as $100 and provide 365 days of early buying opportunities and a 10% discount for Van Wert Live events. Memberships and tickets can be purchased at vanwertlive.com or through the Box Office Mon-Fri from 10A to 3P / 419-238-6722.
The Van Wert Area Performing Arts Foundation presenting VWLive events is powered by the Van Wert County Foundation. 2023 Annual sponsors helping keep ticket prices low are Central Insurance, Statewide Ford, and First Federal Bank of Van Wert. The Box Office is located within the Niswonger Performing Arts Center, 10700 SR 118 S, Van Wert.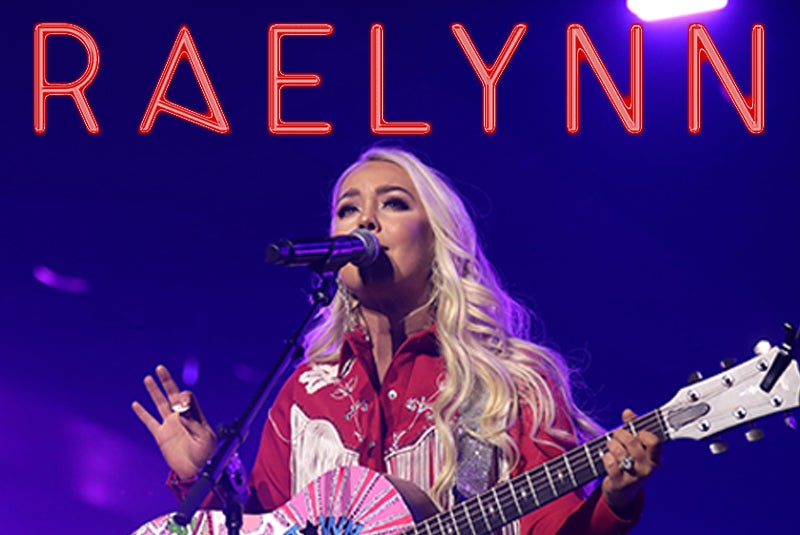 Niswonger Performing Arts Center
Hoffman-Edwards Plumbing, Heating & Air LLC • Jeremy & Jessica Edwards • Frank & Barb Hoffman